Financial Planning student Bryan Molinar is dedicated to learning, teaching, and expanding his knowledge. When he isn't working as a Financial Advisor at Rosenbach Private Wealth Management Group of Wells Fargo Advisors, he is either studying at California Lutheran University or helping others be more financially literate. After finding his passion for finance and falling in love with learning through his undergraduate degree at California State University, Northridge, Molinar has spent the last decade studying and earning certifications. 
Expanding His Financial Expertise 
Unsure of his career direction when completing his undergraduate degree, Molinar secured a job in the financial services industry. Afterward, he studied at the UCLA Extension Certified Financial Planner program. Later unknown to Molinar, the California Lutheran University Financial Planning program has an agreement with UCLA Extension to transfer units to the MBA program. "That was a great way to be introduced to the program and spark my interest. After reviewing the California Lutheran University program I thought it sounded amazing and it's something I'm really passionate about which seems like the right next step for me," he said. 
Molinar passed his CFP ® exam in his second year of working in the industry. After the UCLA program, Molinar continued to study doing a program at the Investment of Wealth Institute to become a Certified Investment Management Analyst (CIMA) taking a Yale School of Management course. He later became a Certified Divorce Financial Analyst (CDFA). Molinar's parents divorced when he was a small child and he grew up with his mother. "If I can help make that transition easier to others and be helpful, that's important to me," he said. Molinar is also a Retirement Management Advisor, focusing on retirement income strategies. Now, he is earning his MBA at California Lutheran University. "The CFP ® allowed me to do more advanced courses at California Lutheran University which I thought were really interesting," he explained.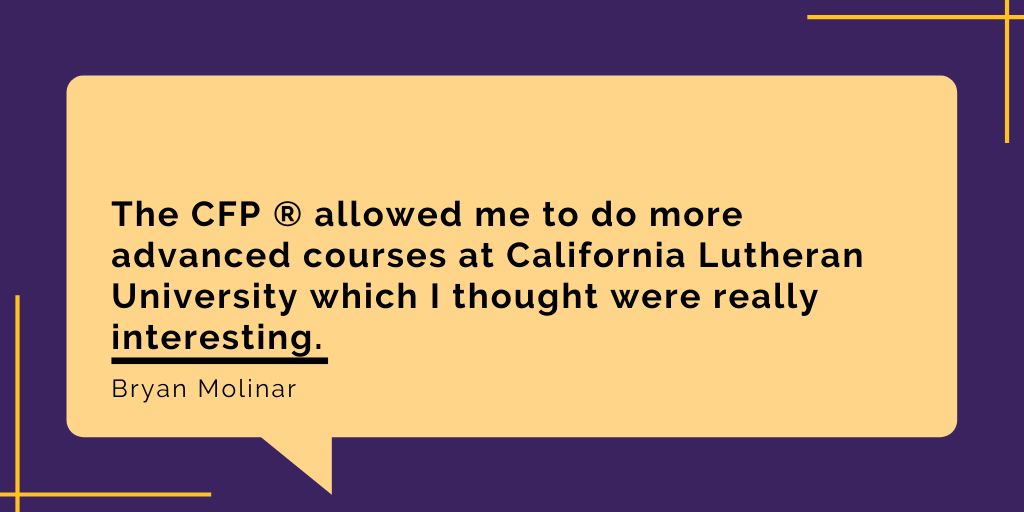 In five to ten years, Molinar hopes to be a partner. Working with a multi-generational wealth management team, his role involves portfolio management and interacting with the next generation about wealth. "I was brought onto the team to bring deeper planning and investment strategies to the clients," he said. 
Expanding His Understanding of the Financial Industry
One of the reasons Molinar chose California Lutheran University was because the program has many classes to offer covering soft skills. "It's allowing me to ask the right questions. To view every client that I work with through an individual lens of what's important to them and why," he said. He enjoys learning about relationships, client leadership, behavioral economics, and how to be a better coach and leader.  
"The instructors have been top-notch. They are all very qualified and they have a lot of experience with a lot of depth. I think very highly of my classmates as well. Everyone wants to be there for the right reasons. It's nice to be surrounded by people that share similar values and motivations as well as creating those relationships where we can leverage each other," Molinar said. His positive experience of the program has also led to Molinar applying himself and his career to learn about his internal drivers of motivation.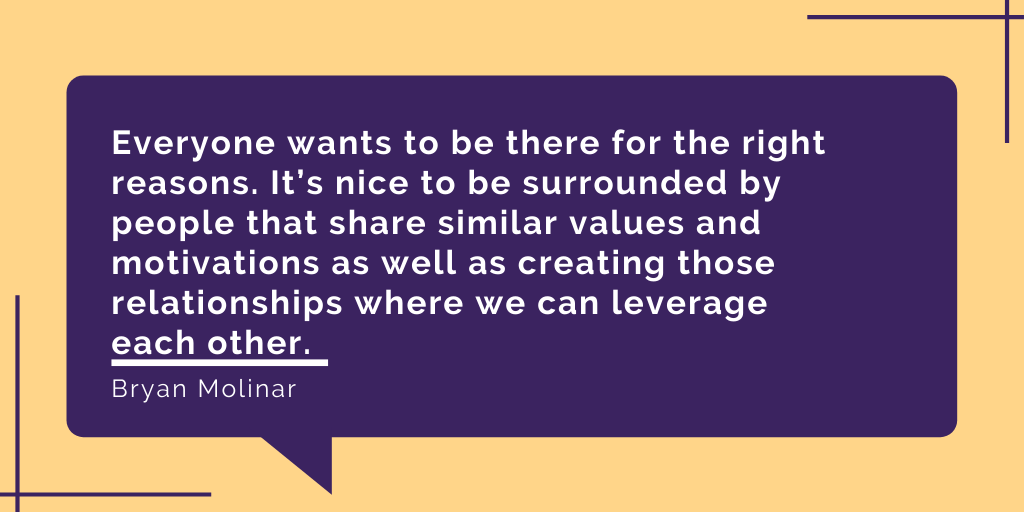 One of Molinar's favorite classes he has taken so far was with Dr. Barbera. "I found a lot of value in the class Social Psychology and Client Leadership. That class was eye-opening to me. It really drew me to the program. The things we learned in that program were so amazing and applicable," he said. "The program teaches you how to interact with clients in the right way using technical skills but also what will set you apart in the industry." 
Bringing Financial Literacy to Others
He is passionate about bringing financial literacy to others. At work, Molinar holds seminars for the children and grandchildren of the clients. Locally, he works with the Chabad, orthodox Judaism houses, to give back to the community. He helps teens and young adults understand the foundation of personal finance, cash flow, and credit. He also incorporates seminars on behavior e.g. investing and stocks, to demonstrate that it isn't gambling. "Making that difference locally can have such a profound impact on the community you live in and society as a whole. It's a ripple effect," he explained. 
Life Outside of the Workplace
During Molinar's free time he enjoys being with his wife and children. As a life-long learner, he likes to read and takes time to look after his body and mind. 
About Bryan Molinar: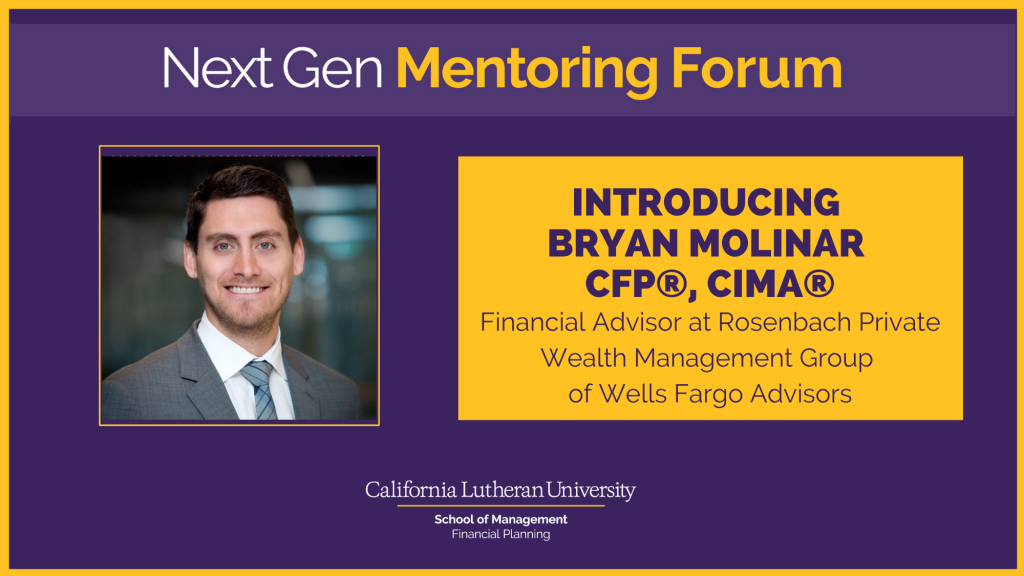 Bryan Molinar, CFP®, CIMA®, CDFA®, is a Financial Advisor at Rosenbach Private Wealth Management and Bryan works alongside Marc to form a multigenerational team. Bryan focuses on investment management, comprehensive investment planning, retirement income management, tax-efficient strategies, estate planning strategies, and legacy planning, including working with the next generation to help educate and prepare them for the opportunities and responsibilities that come with wealth. 
About the Author: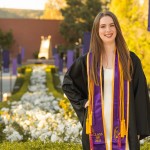 Rosie Baker graduated Magna Cum Laude from California Lutheran University in May 2021 with honors and departmental distinction. Her bachelor's degree is in Communication emphasizing in PR and Advertising, minoring in Creative Writing. In July 2020, she published her first book, Mirrors & Windows: Unlocking a New Framework to Envision Your Success, with New Degree Press.