On view February 26 – April 10 2015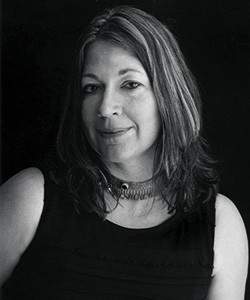 Below each wonderful bit of nature is a kaleidoscope of moving shapes. Each day as the sunlight lifts above the horizon and moves across the surface of every blade of grass, leaf, bloom and tassel, there are showers of tinted shadows of light underneath. Millions of forms in constant motion providing a quietly changing tapestry of life on Earth.
These forms and this light, writes artist Carol Henry, provide the "muse" for the unique "cameraless imagery" that she calls Shadowgraphs and the new exhibit titled ShadowGraphica. To create this body of work, the artist collected subjects and took them to her darkroom where she arranged compositions and directly exposed them to light-sensitive Cibachrome material. That one-of-a-kind print is historically called a photogram, but capturing the rich color along with natural form and translucent objects is what Henry describes as Shadowgraphs. Images selected for ShadowGraphica include original unique prints and 8-foot by 10-foot digital displays offering a point of view like a honeybee's or butterfly's.
Opening Reception: Saturday, February 28, 2015 at 7:00 PM (RSVP on Facebook)