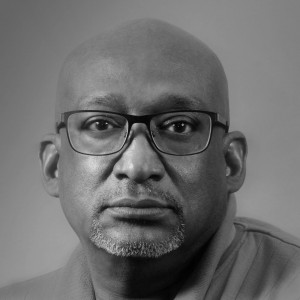 Thursday, Feb 13, 2020
6:00 pm PDT
Overton Hall
3163 Regent Avenue
Thousand Oaks, CA 91360
Wilkinson has been inspired by and seeks to lift up members of the African diaspora, both through his photography and his gallery. He began his studies as an artist at Washington University at St. Louis where he received his BFA, and continued at UCLA where he received his MFA in Design. He went on to receive the Tennessee Artist Fellowship (1994) which is the state's highest honor for an artist.  
Wilkinson has exhibited his photography nationally, including at the Smithsonian Institute, the University of Notre Dame, Vanderbilt University, University of California Berkeley, Fisk University, the Frist Art Museum and more.  His 25th year retrospective exhibition and catalog, Coming Home, was exhibited at the Parthenon Museum in 2005. 
With this lecture, Wilkinson delivers depth and meaning to his collection of evocative photographs, and speaks to the emotional and cultural disconnect many in the African diaspora face. Wilkinson has been speaking internationally on his photography, and has recently lectured at Harvard University, the University of Houston, and others around the world.
Reception to follow lecture in Kwan Fong Gallery.