Discussion topics will include strategies that enable clients to take advantage of the current depressed asset values and low rates, the value of growth of assets outside of the federal and state (if applicable) estate tax, the benefit of paying taxes on behalf of a grantor trust and implementation considerations when making the gift.
Key planning ideas you can bring to your clients, that take advantage of today's depressed stock prices and low-interest rates.
Roth Conversions, GRATS, Intra Family Loans, Sales to Grantor Trusts and Charitable Lead Trusts (CLTs).
Examples you can use with your clients on why these planning opportunities may be especially powerful today.
Speakers:  Anne Gifford-Ewing, JD, and Jeff Ruderman, CFP®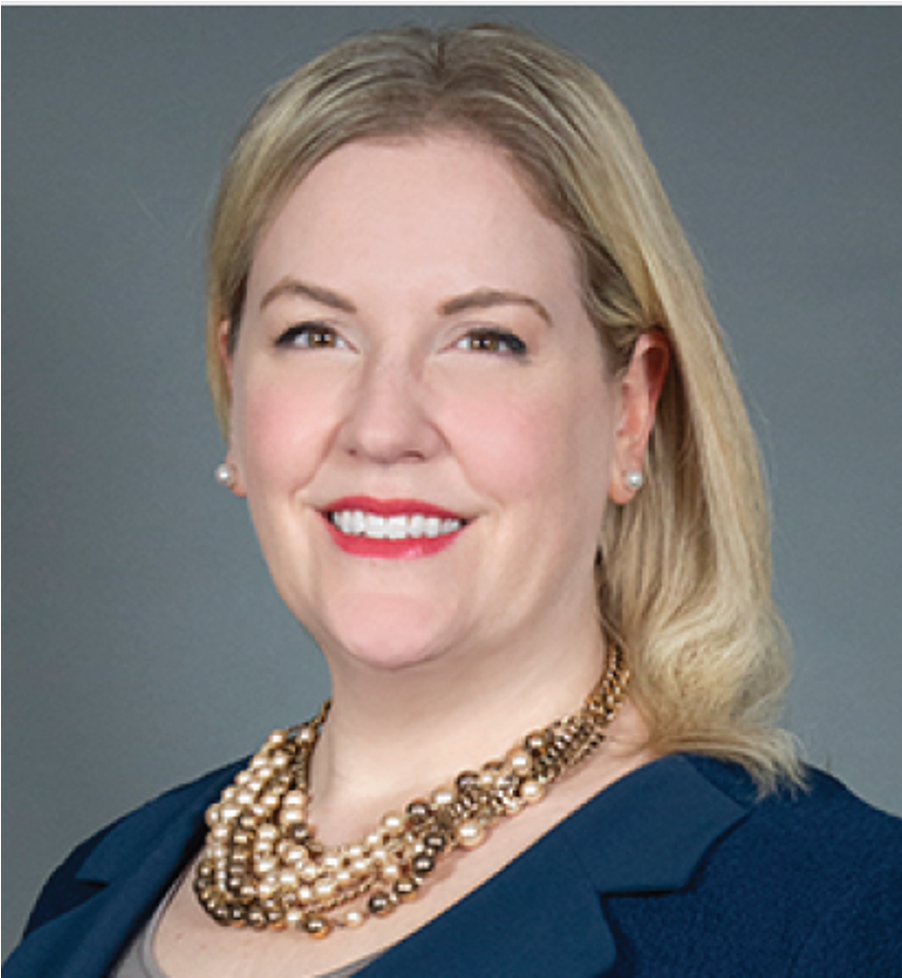 Anne Gifford Ewing is a Senior Trust and Estate Specialist with Capital Group Private Client Services, focusing on trust, estate, tax, and personal planning matters. Prior to joining our firm in 2019, Anne spent more than a decade in private legal practice at Gifford, Dearing & Abernathy, LLP in Los Angeles, during which time she was recognized as Certified Specialist in Estate Planning, Trust & Probate Law by the California Board of Legal Specialization of the State Bar of California. She received her JD from University of California Hastings College of the Law, and both her MA and BA from Stanford University. Before law school, Anne completed Capital Group's multi-year management training program. Anne is the 2018-2019 President of the Los Angeles Estate Planning Council, and a past board member of the Fiduciary Roundtable of San Gabriel Valley. Anne has been a frequent speaker at various bar associations and professional organization meetings. She is based in our downtown Los Angeles office.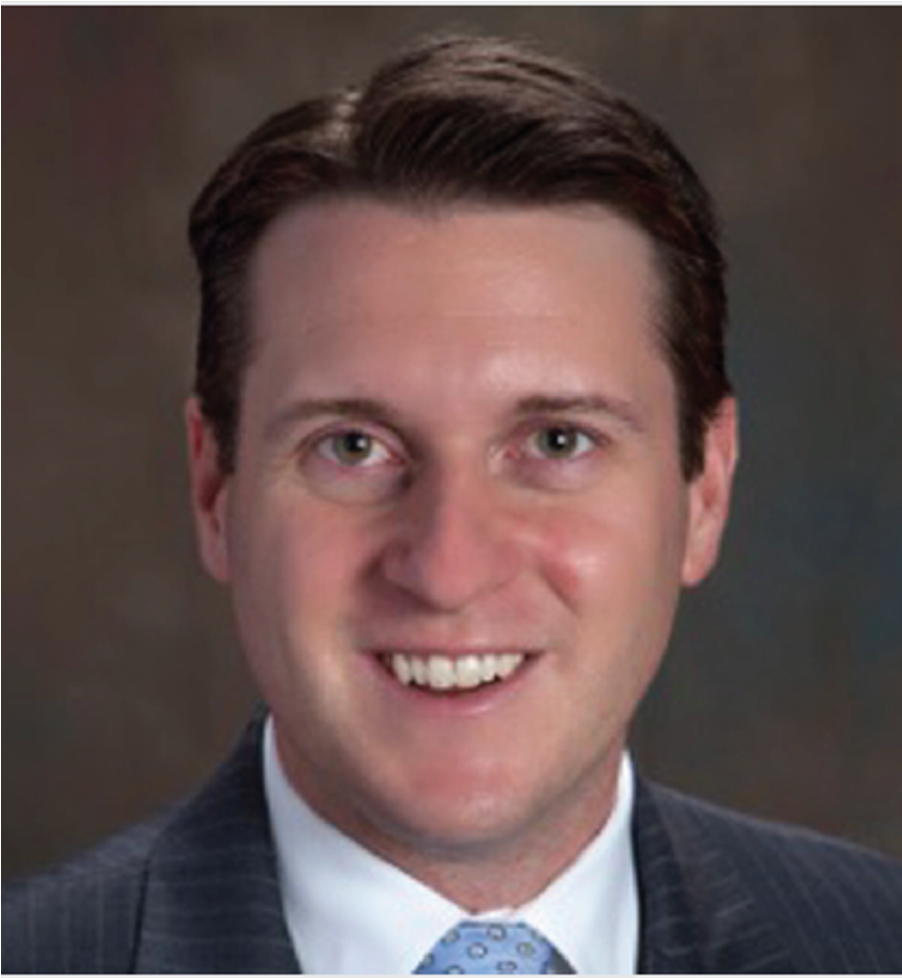 Jeff Ruderman is a Wealth Strategist for Capital Group Private Client Services. He joined Capital Group in 2011 as a senior client relationship specialist, prior to joining Capital Group he spent over five years as an assistant vice president, senior private client associate with Bernstein Global Wealth Management. As a member of the Wealth Advisory Group, Jeff provides advice on various wealth planning topics, specializing in the areas of wealth transfer, charitable planning, and working with private business owners. Jeff earned a BA with Honors in International Finance and Marketing from the University of Miami and also studied International Business at the Hogeschool Voor Economische Studies in Amsterdam. He holds a professional designation in personal financial planning from the University of Georgia and is a CFP®. He is based in our Los Angeles office.

When: May 7, 2020, 01:00 PM Pacific Time (US and Canada)
Related slides: Capital Group Planning in a Pandemic.